Join our Newsletter to keep you posted about every step of our release, the progress of Last Soul, and our new projects.
Shoot them all, jump, climb, use jetpack, shields, and platforms, slow time, and discover secrets on this hectic Sci-Fi adventure where you become the last hope of mankind in the shape of an awesome robot.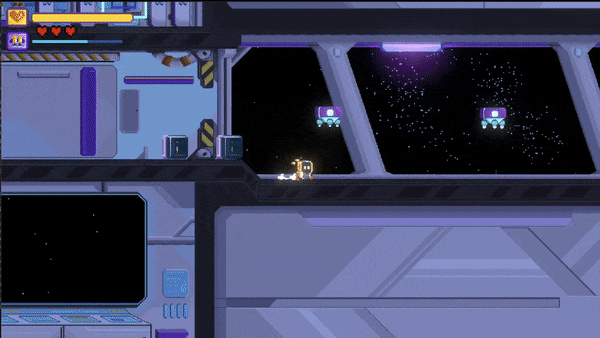 You need to hurry, all humankind is counting on you, my friend.